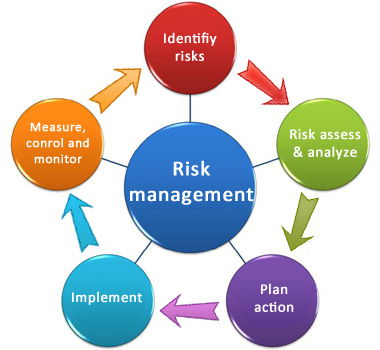 Property risk management programmes are used to reduce hazards and promote healthy living. Each visit will take approximately 1 hour with a certificate provided upon completion.
Jobs will be carried out as reasonably practicable within the agreed time frame (not including the price of materials required). £35.00 per visit. Sign up for 1 year of monthly, quarterly or six monthly visits and pay £30 per visit.
What we will do;
- PAT testing (up to 6 appliances per visit).
- Change light bulbs, sockets, door handles, hinges and carry out other DIY jobs as required.
- Controlling Legionella by monitoring/correcting water temperatures.
- Removing grime and lime scale build-up from taps and shower heads.
- Checking all smoke alarms are in good working order by using smoke spray.
- Pest control measures outdoor, this may involve poison (optional).
- Checking windows and doors operating normally and adjusting if necessary.
- Drain blockages, taps and fans in good working order, kitchen's and bathroom's (general plumbing).
- Inspection of internal walls for leaks, cracks & damp and carry out repairs as reasonably practicable.
- Inspection of exterior.
- Furniture repairs.
You will benefit from the trusted advice of our property risk management specialists. We determine the efficiency of your existing program's design, terms, limits and structure. We accurately analyze your property risks then uncover opportunities to meet your goals and reduce your costs.